Property Highlights
120K SF
Builder Solutions Group is a build-to-suit development under the AXIAL brand by Crescent Communities in Archdale, NC for Sumitomo Forestry America, Inc (Sumitomo Forestry). The 120,000-square-foot facility on the I-85 corridor will serve as a component manufacturing and distribution operation, producing building materials such as roof trusses, floor trusses, and wall panels used in residential housing and wooden commercial and multifamily buildings.
Buildings Highlights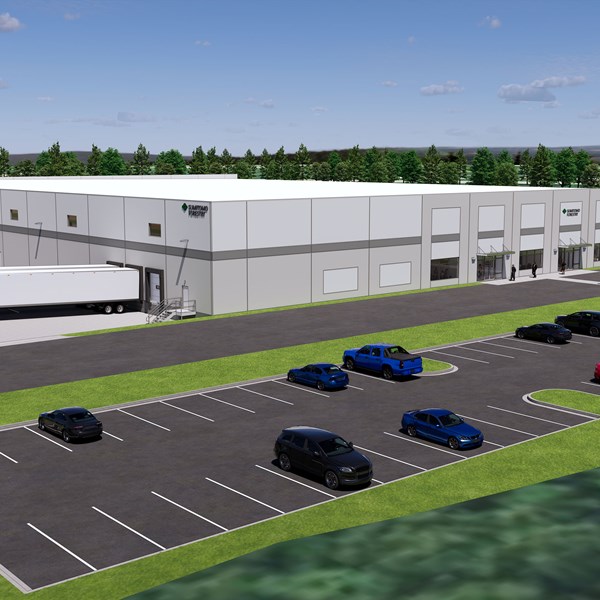 120,000 SF
26' clear height
Rail-served
CONTACT US ABOUT Builder Solutions Group
Interested in this property?