Property Highlights
291K SF
Legacy
Lakemont Logistics Center by Crescent Communities consists of two Class A industrial buildings, Lakemont Logistics Center 1 and 2, offering 149,730 and 142,089 SF of space. The two buildings are situated at the corner of Carowinds Blvd and Springhill Farm Rd on 27 acres of land. A part of Lakemont Business Park along I-77, the location offers ideal access to I-77, I-485, and Charlotte Douglas International Airport.  
Buildings Highlights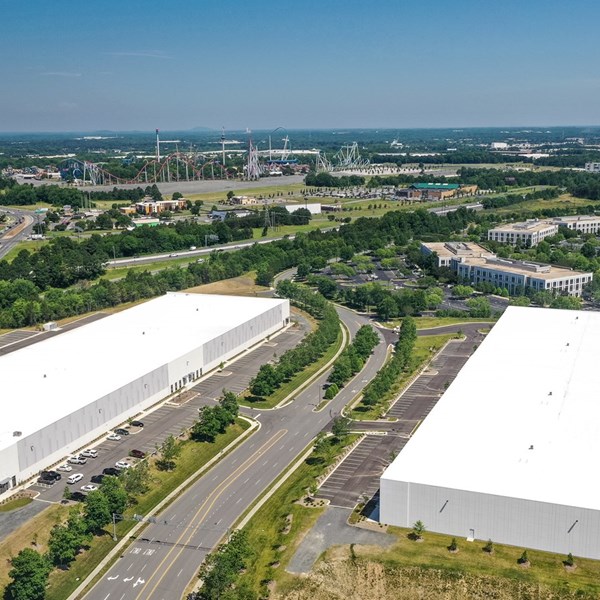 149,730 SF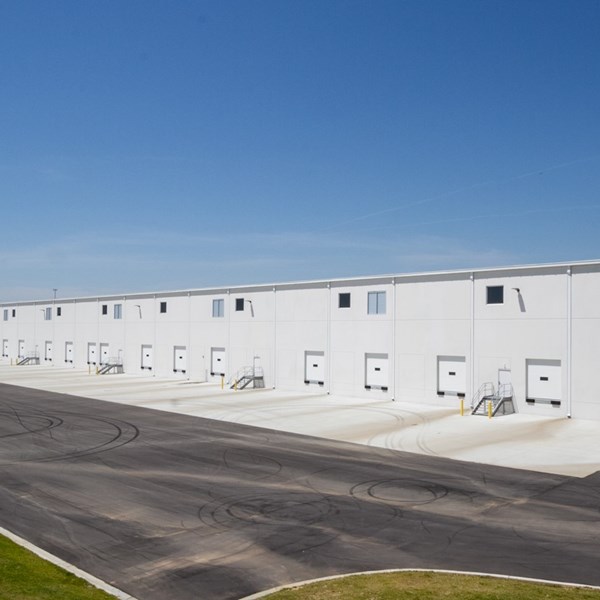 142,089 SF
CONTACT US ABOUT Lakemont Logistics Center
Interested in this property?