Why AXIAL Industrial
Elevating
industrial
development
Crescent Communities debuted AXIAL as the industrial brand in 2022 along with the closing of three new industrial investments, totaling 1.65 million square feet across eight buildings in three markets: AXIAL Crosspoint in Greenville, SC, AXIAL Bonds Farm in Concord, NC, and AXIAL 301 Manatee in Bradenton, FL. The AXIAL brand was designed to provide customers and investors with unparalleled, customized options that contribute significant value and solutions throughout the entire development process.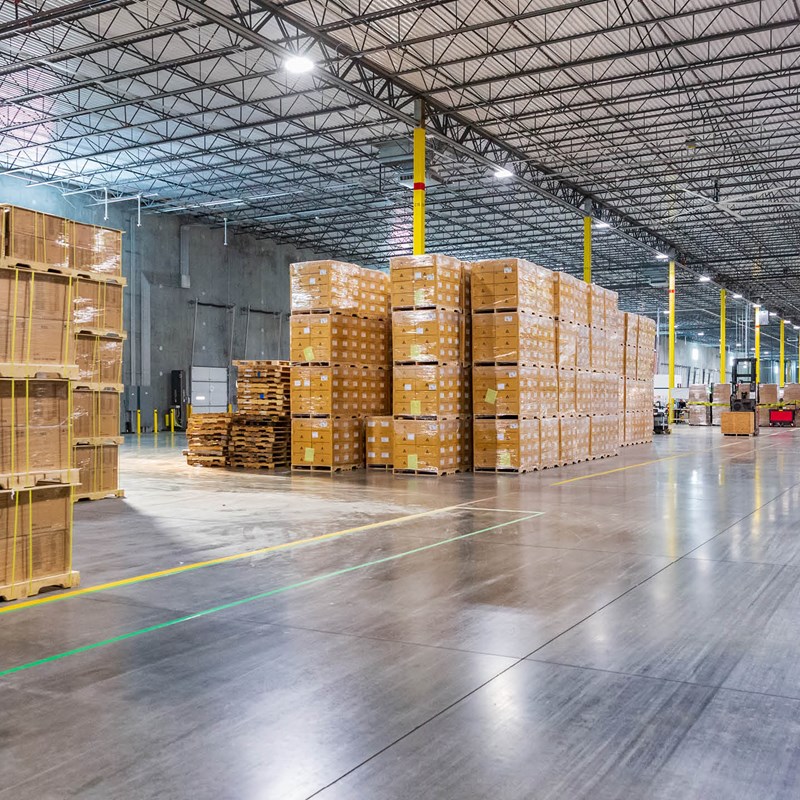 AXIAL Industrial Portfolio
Features 60 projects with over 10 million square feet of completed projects that have been sold
Over 4 million square feet of projects in development or operation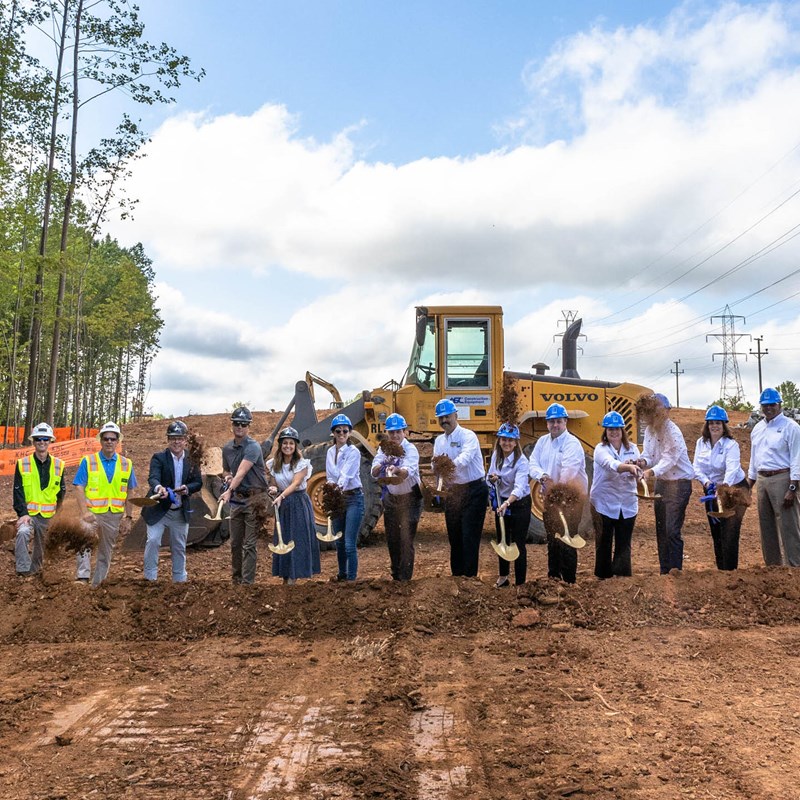 Creative solutions that satisfy a variety of tenant needs throughout the whole client experience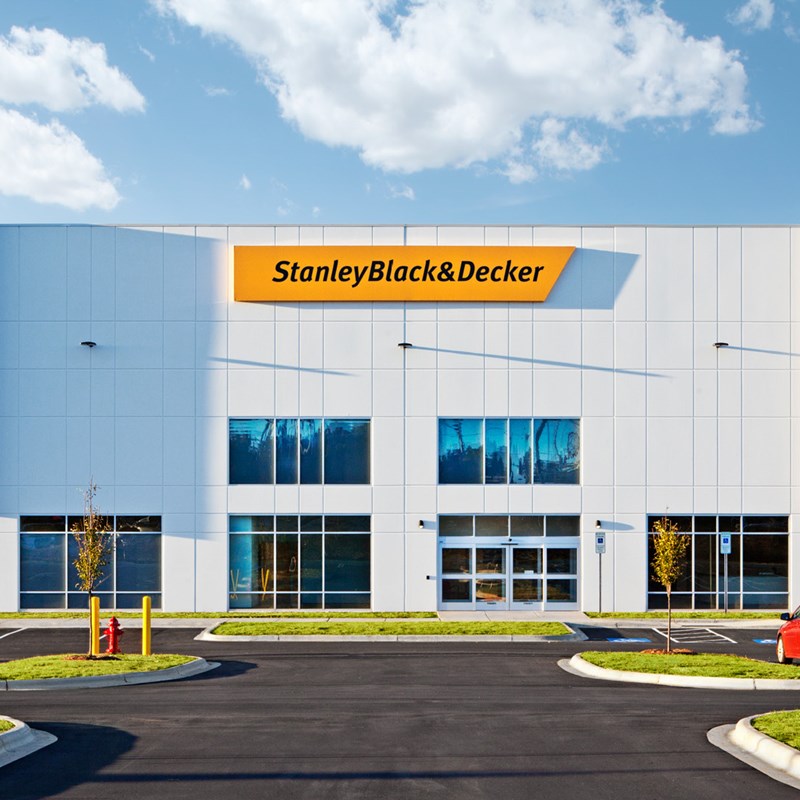 Excellence in every area, including decades of industry expertise, communications, timelines and project management  
Logical locations, impactful executions
​​We're passionate about delivering exceptional industrial development projects that create significant value for our partners. Decades of experience, plus rigorous site research, ensures we deliver on client expectations based on the following criteria:
Logical Locations
Exceptional access to transportation thoroughfares
Proximity to growth markets
Access to skilled and affordable labor
Exceptional visibility for brand awareness
Close to amenities for customer employees
Impactful Executions
Significant collaboration with customers to ensure their needs are met and exceeded
Designed with maximum flexibility to accommodate a range of customers projects
Ample car and trailer parking for today's modern logistics needs
Energy-efficient buildings that lower operating costs
Exceptional design details that reflect our dedication to sustainability and respect for the surrounding environment
Buildings and campuses designed with a long-term horizon in mind
Ideal building depths and column spacing to maximize cubic storage volume
32' to 40' clear heights
OUR EXPERIENCE
Proven
capabilities
By combining our Commercial capabilities—office, life science and community planning—and decades of industrial experience, AXIAL by Crescent Communities' best-in-class leadership provides the resources and talent needed to efficiently develop a variety of projects.
Contact us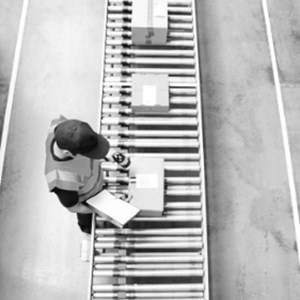 Manufacturing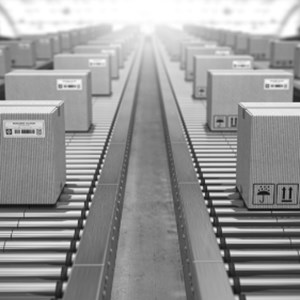 Bulk distribution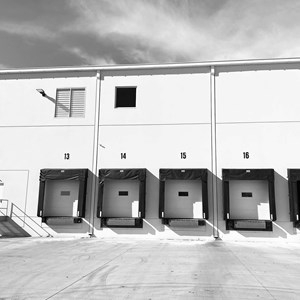 Shallow bay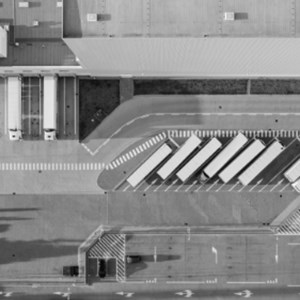 Warehouse and logistics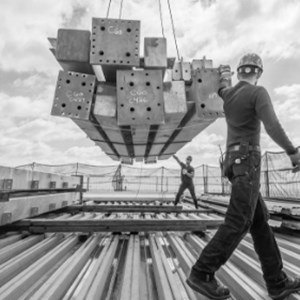 Build-to-suit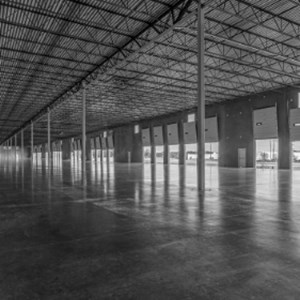 Multi-building industrial parks
FEATURED PROJECT
Concord, NC
AXIAL Bonds Farm
AXIAL Bonds Farm by Crescent Communities in Concord, NC, will consist of three rear-loading industrial buildings totaling 809,720 square feet with ample employee and trailer parking. The three buildings will measure 414,000, 247,000, and 148,720 square feet and provide the flexibility to be demised and to accommodate multiple tenants. These features, along with modern clear heights and deep truck courts, will satisfy both local and regional manufacturing and assembly users with a distribution component.
Learn More
Contact
Let's elevate
the industry
For more information about our properties, current and future development projects, or if you have any questions, please send us your email address and we'll be in touch.